Latrobe Valley Mine Rehabilitation
The jist of the thing
There is a Coal Hole (well actually there's 3) in Morwell that need to be filled and rehabilitated one way or another. Soooooooo we are going to make art about it twice a week to figure out how the hell do you rehabilitate a Coal Hole.
All this is made possible because Rae Latrobe Valley Mine Rehabilitation Commissioner thought it would be worth a crack to see what happens let artist loose on a interesting problem.
We currently inviting creative beasts of Gippsland who are tinkers, muckers, makers, thinkers, bakers and any other …ers humans to come make some coal powered artjam with us. Just fill in you details to keep up to date. Workshops start run every Sunday 11am to 2pm at Earthworkers Factory 22 Swan Street Morwell
Workshops and Events
Mark Hooper - Associate Artist
Is a Bachelor of Design - Digital Media - RMIT student, avid researcher, musician, digital artist and sound designer who also has also studied art therapy, photography and film. Mark has been heavily involved in community focused events and groups as a performer and community facilitator over the last decade. Mark has worked and lived in the Latrobe Valley for the last 14 years, working across multiple retail and blue collar work sites inclusive of Hazelwood Power Station, a timber mill, a brown coal fertilizer factory, a yoghurt manufacturing plant, a bottle shop and a gift shop. Currently Mark is a participant in the Startup Latrobe 2019 program, helping turn his 'Paddock Digital' startup idea into a viable business.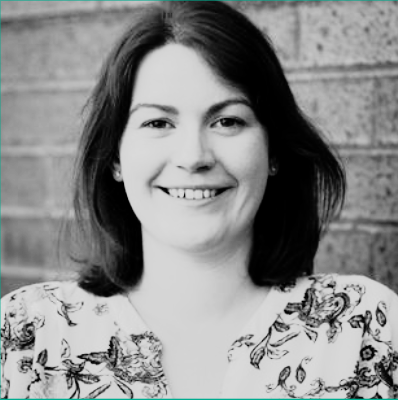 Esther Lloyd - Associate Artist
is currently completing a Masters in Science Communication at ANU and has studied environmental management, human physiology, sociology, philosophy and Australian Indigenous issues among other things. She is a sole trader and is currently contracted as the communications officer for the Latrobe Valley Community Power Hub Project and engagement officer for the Communities Leading Change Project, which is partnered with the Gippsland Climate Change Network. Esther also works with Bug Blitz, an innovative and holistic education program that enhances engagement with nature. In the past she has been involved with Melbourne University's Bio21 Research Institute, the Department of Sustainability and Environment, Monash University and Federation University. She also has some graphic design, audio and visual art experience.
PollyannaR - Art Director
Founder of The BIG Picture Space Inc…… a bold public art practice starting by creating one of the world's longest photographs at age 25. Passionate about empowering people and regenerating places through art and activism she has found strength in linking ideas, connecting people and facilitating community arts to grow in regional areas. In 2017 she founded The Big Picture Space Inc, a not for profit organisation in Gippsland that creates pathways to creative resources and education for regional artist specialising in universal design for artists with disabilities. She was the 2017 Co-art Director at The VRI Traralgon of Alt-Art an incubator for experimental and reactive works of art. Creator of Gippsland largest Rainbow support page I Do Support LGBTQI+ Rights in Gippsland and Ambassador for Startup Gippsland
Got an idea and skills to share? Create a workshop with us
Wanting the VIP experience and join us on this crazy the Coal Hole adventure we are super excited to make some art jam with all peoples of The Latrobe Valley. Valuing artist and doers is our core value so we pay facilitators the below rates
$135 for a 2hr workshop + 1hr for setup and pack down
$30 a workshop for materials if needed.
We also provide a BIG Picture art buddy and or the someone from the Mine Commissioner's office to help you on the day. We make cups of tea, take photos and help out with any extra coal holy facts that kinda stuff.
All skills, backgrounds and crazy idea's are kinda our obsession so if you think you can do it…you totally should!